Are you really fit and healthy as you think you are? Or maybe you are healthier than you think?  But how do you measure it?
Body Mass Index (BMI) is the most widely used method which gives an idea if the person has the correct weight,  for their height.  However, experts have demonstrated that waist-to-height ratio is a more accurate indicator of 'fitness' and 'health risks' than BMI (Source: References 1 and 2).
It is mainly because BMI doesn't consider muscle mass, a part of body weight and can incorrectly indicate overweight.
So, it is crucial that you measure your body fat and Waist-to-height ratio, instead of just weight. Here is a quick chart that can help you to see yourself where you stand.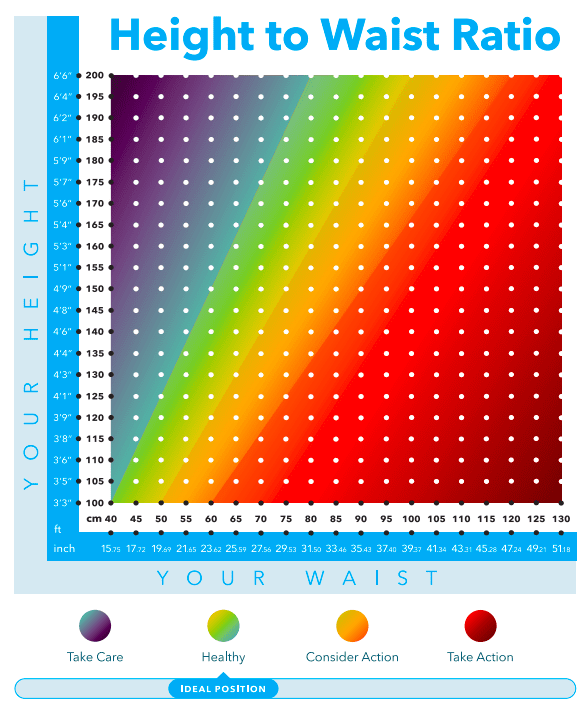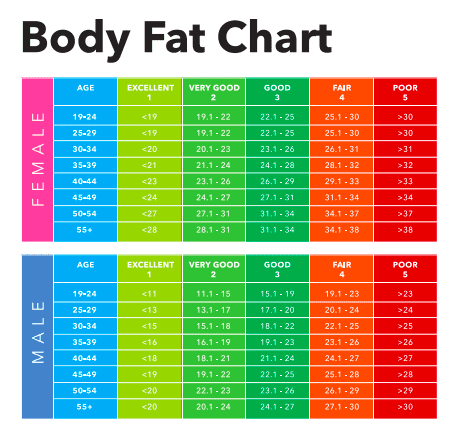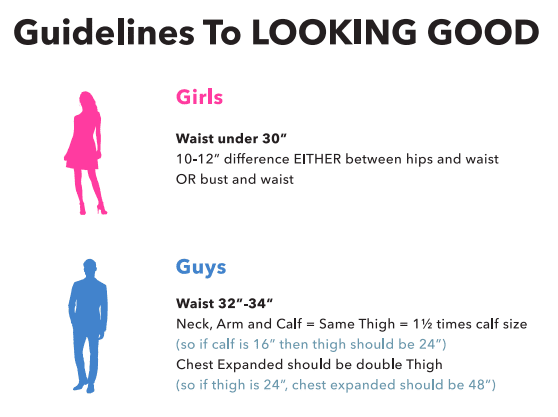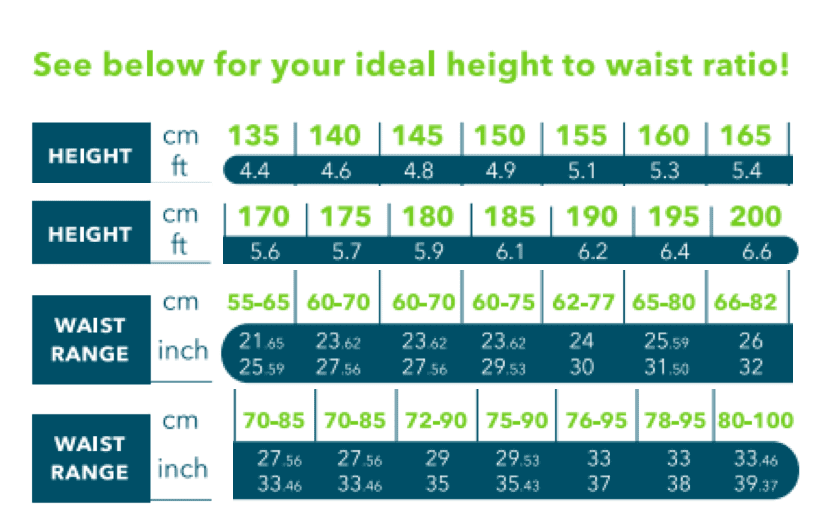 You are a superstar if you fall in the green zone. Falling in the red or orange area? It's never too late, you can still get there by making simple changes to your lifestyle. Bottom line – Staying within a healthy fat range according to gender, measurements and height can help you minimise the risk of many health problems. Understanding your body fat percentage enables you to decide on your goals and take control of your health. Found it interesting? Then, why not share this post with your friends and family.
References:
Subscribe to our Educogym newsletter and stay up to date with our offers, challenges, and health related info all coming straight into your mail box.
[ctct form="6547" show_title="false"]